Even though St Patricks Day is an Irish celebration of their patron saint. The world has jumped on board with their crazy traditions to honour the Irish in their own fun and wacky ways.
Brisbane, Australia
In classic Aussie larrikin tradition, Brisbane locals dress up as the first fleet settlers which carried many of our Irish population to Australia– this includes everything from convicts, widows, miners, and teachers to orphans.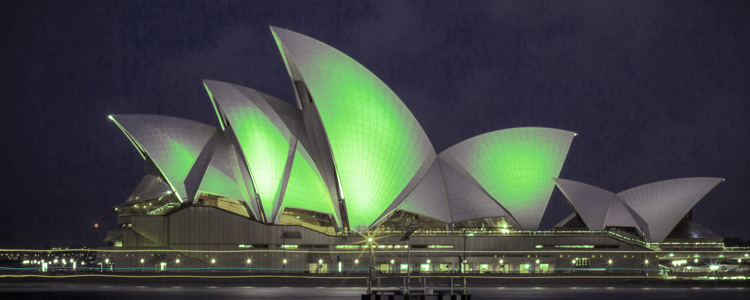 Sydney, Australia
Over 80,000 people gather to celebrate with various festivities. This is the largest celebration in the Southern Hemisphere on the day and the only celebration outside of Ireland which is sponsored by the Irish Government.
Wisconsin, United States
Members of the Shamrock club dress up as leprechauns and cover New London's highway signs to read the town as 'New Dublin'. Almost 30,000 people are drawn to the small town to celebrate St Patrick's Day with traditional festivities.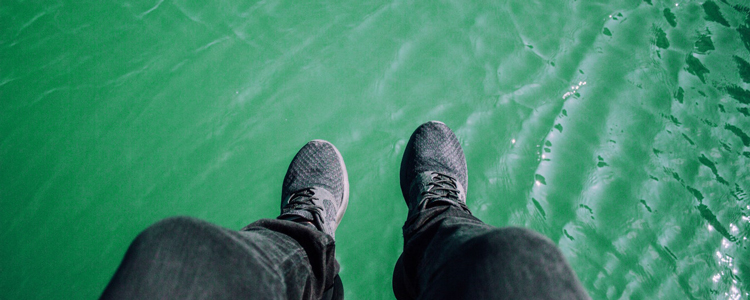 Chicago, United States
For the last 40 years, the city plumbers have been dying the Chicago River GREEN for the day using an environmentally friendly vegetable dye. On the first year of this tradition, they accidentally over-dyed and the river stayed a shocking emerald green for a whole week!
Montserrat, Caribbean
Montserrat combines their African and Irish cultures in a multicultural tropical celebration.
Dublin, Ireland
Of course the number one destination is in the heart of Ireland. The celebrations consists of giant parade's, marching bands, a lot of Guinness consumption and a whole lotta' green!