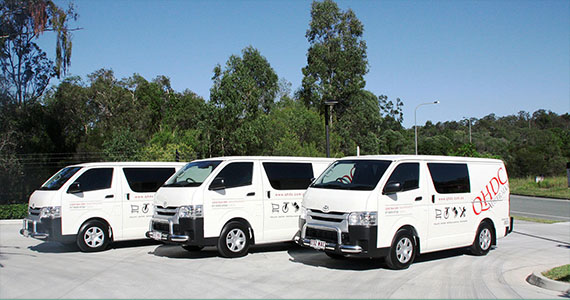 Industrial Maintenance & Repair
Our qualified technicians are experienced in onsite inspections, welding and general repairs.
Our fleet is currently servicing all of Queensland, Far North New South Wales and quickly expanding to other areas.
Inquire today about services in your area. Please contact our friendly staff for more information on 1300 564 399.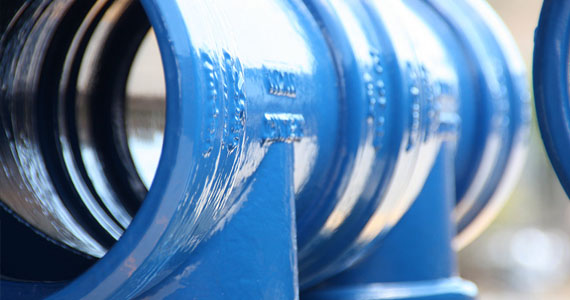 Nylon Coating
Valves and Fittings – Rilsan® imparts to components of all shapes (pipes, flanges, cross-joints, elbo-joints, breeching pieces), whether new or renovated, outstanding protection against corrosion.
Steel, cast iron and aluminium are protected from the toughest attacks.